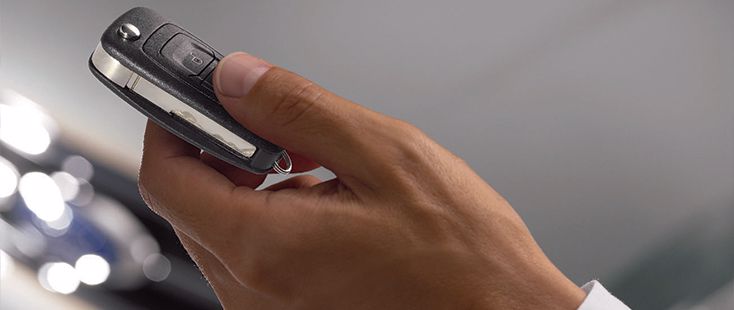 Fancy a new Ford?
Ford New Zealand has joined forces with UDC to provide you with affordable and flexible finance options through My Ford Finance.
Ford's range of vehicles are designed to give you the ultimate driving experience. With the latest engine and transmission technology, you'll get impressive power and fuel efficiency without compromising on performance. But the smarts aren't just under the bonnet. Stylish designs and colour choices, intuitive technology and superior safety features make a new Ford the smarter choice. And with their 75-year strong history, you can rely on UDC – they've helped thousands of New Zealanders get the cars they really want.
My Ford Finance
My Ford Finance can get you the Ford you want, when you want it.
Consumer Finance Terms & Conditions - Cost of borrowing.
Ruahine Motors provides finance through UDC. Our lending rates range from 9.95% to 16.90%. Rates vary depending on many factors including the amount of lending, the term of the loan, the level of deposit or equity in the loan, customer credit history, and customer risk profile.
Finance terms and conditions together with information about the costs of borrowing, including credit fees, default fees, interest rates, and default interest rates can be viewed by clicking on the links below: